Start Here [4 min read]
You don't need to be a peak performer to start, but you need to start in order to have a chance at achieving peak performance.
If you are a high performer that likes to get after life and succeed, keep reading because I'm going to share 3 myths that created a lot of pain prior to finding a solution that resulted in high performance goal achievement...it just so happens that many other successful people use the secret too!
You may be a lot like I was.
You may not have a plan when it comes to experiencing professional and personal success. I can relate because I didn't either when I first got started.
I asked all the questions you may be asking now:
"Should I be visualizing myself being successful?
Should I spend weeks on Google looking up all the high-performance "experts" for answers?
Should I just give up?"
I'd go crazy with frustration.
I can't tell you how many times I've asked these questions.
I ended up saying to myself, "Dom, this will never work! I guess abandoning your goals halway through is just something you have to live with."
And guess what? It's primarily because I didn't know about the one thing.
The hidden cause behind it all.
The cause I'll reveal in just a moment.
Before I continue, I'd like to point out the 3 questions that turned it all around for me when I discovered they were really myths.
Then I'll tell you what I suggest you do next...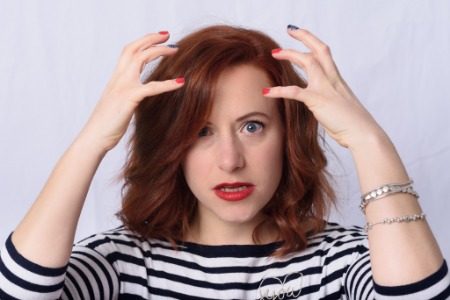 Myth #1:
You should be visualizing yourself being successful
I still see this written about in so many publications. I bought into myself, so if you have, don't feel bad. It happens to the best of us.
Here's the truth about it: That hardly ever turns out well because while visualization has its place, just focusing on feeling successful can actually make you less motivated.
Either way, it's good to be reminded of the truth, right?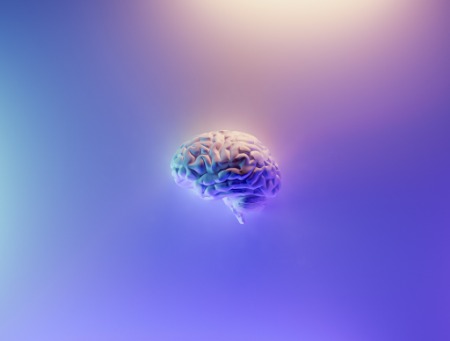 Myth #2:
Google all the high-performance gurus
Now, I want to address the pink elephant in the room that sometimes does us more harm than good when we're looking for high-performance information. It's none other than our trusted advisor Google.
Now, you may have found me through Google, so it's not all bad. However, there's so much misinformation out there you are probably very confused. I don't blame you. For every expert on Google, there are thousands of pseudo-experts and downright hacks.
You can rest easy, and trust me when it comes to high-performance.
Our resources are heavily influenced by fighter pilots. These peak performers have a wealth of experience and knowledge that will guarantee success regardless of the challenges you face right now. They WILL give you a different perspective on life that will help you overcome the seemingly unsurmountable future you face trying to meet your goals and dreams.
For instance, Single Seat Wisdom is a book written by 20 fighter pilots that provides a different perspective on seemingly difficult life situations that can be applied to every day situations that we all face - this book is available in print, audio, and e-reader formats late in 2021.
I don't want you to think I'm showing off, just want to reassure you.
You're in good hands. : )
Also, keep this in mind: information overload leads to inaction. You're far better off taking action on one approach rather than constantly looking for the "perfect" system or approach. That's why I think you'll love what I have to share with you – it's not perfect, and neither am I (shocker, right? : )
However, it works consistently for most high achievers who stick with it.
Fair, right?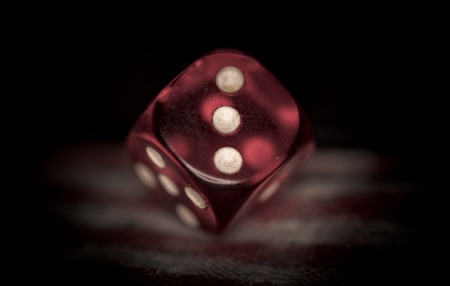 Myth #3:
Giving Up Is An Option
You know what? You can't abandon your desire for achieving your most ambitious goals now.
You're literally three feet from gold. You can't stop digging now, because the good stuff is right in front of you.
And it's our job to help you succeed.
Now, let me share the breakthrough that helped me and is helping other high achievers as well...
It all hinges on daily habits that drive consistent and measurable achievement each day that paves a way to success.
I'd like you to explore this with me and let's see if this is why abandoning your goals halway through is still a concern for you.
You're tapping into 20+ years of my background in teaching winners, trial, error and success when it comes to the correct habits and how it can lead to success in the high-performance environment.
I also cover the solution unachieved goals – something I call "Single Seat Mindset."
It's being hailed as this decades most important high-performance discovery.
I'd like you to go and see more about Single Seat Mindset, go here:
Will you let me know if this helps you as much as it's helped others?
I'd love to hear from you - please comment below if you disagree!
Dominic "Slice" Teich
P.S. Look for our next posts as I'll cover THE best solutions I've come across. It's a powerful new way to improve your productivity ...We offer FREE resources for every eager person with an independent spirit, a nose for trouble, and a desire to succeed. It is the no-wimps-allowed group that will kick butt and challenge you to be the person you were meant to be; the best version of yourself.
Do you have a roadmap to make your dreams a reality?